Smarticus Client-Contractor Connection Platform.
Our platform allows you to connect DIRECTLY with the client. NO RECRUITERS
HIRING MANAGERS WILL CONTACT YOU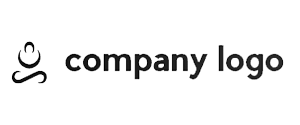 We are the contractor, we are the client.
Finally, a platform that knows the contractor and understand the client needs.
Quick setup
Super Quick, all we need is your resume, what you are looking for and your minimum rate.
Easy to use
You will only be contacted if a DIRECT client is ready to perform a screening call or an interview. NO RECRUITERS.
Paperwork
We handle all the contracts, paperwork, payroll, etc. All you do is sign and start your contract.
Contact us
Hire@thinkertons.com